Dr. Carl Pearl – Breast Augmentation / Facial Plastic Surgery
Whether it's swimming from Alcatraz to mainland California or plastic surgery procedures, Dr. Carl Pearl always goes the distance—especially for his clients.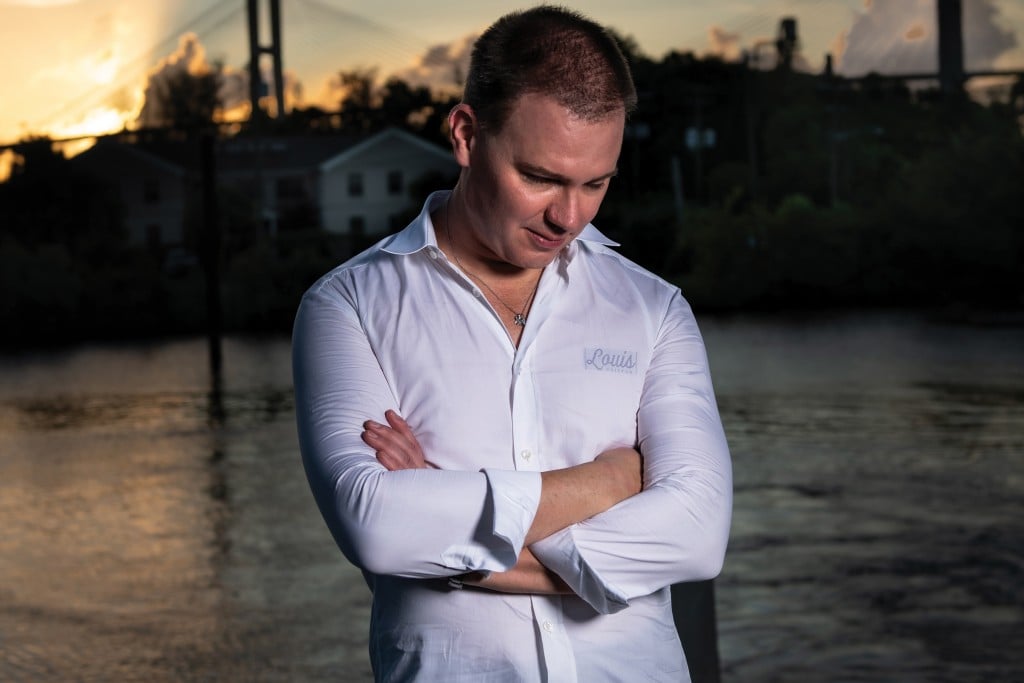 Dr. Carl Pearl – Breast Augmentation / Facial Plastic Surgery



Who: This board certified plastic surgeon has made the two-mile swim from Alcatraz to the shore of Northern California without a wetsuit. Dr. Carl Pearl is a physician and a philanthropist who also finds time to train for long-distance swimming (his longest swim is 10 miles). Born, raised and almost completely medically trained in Georgia, Dr. Pearl is a familiar face around town. If you haven't been to his office, you've probably run into him at Wesley Monumental Methodist Church, Savannah Children's Theater or Georgia Medical College.
What: When you have health and wellness goals, your doctor is like your teammate. Dr. Carl Pearl is the first-round draft pick for achieving a patient's desired aesthetic goals. When a patient is happy, that means the team was successful and came up with a win. Dr. Pearl's playbook consists of reconstructive procedures for trauma, breasts and skin to cosmetic procedures including fillers, facelifts, breast augmentations, liposuction, rejuvenation and abdominoplasties.
Why: Often, patients seek a surgeon through necessity and while they are passionate about helping people, the circumstances can be disheartening. As a plastic surgeon, Dr. Pearl's presence represents an optimistic change for his patients. When it comes to mainly elective surgeries, Dr. Pearl is able to help patients who want to come to his office and choose procedures on a path to wellness and happiness–which is why he chose plastic surgery as his specialty during his general surgery residency.
Savannah Plastic Surgery Services:
Fillers

Facelifts

Breast augmentations

Liposuction

Rejuvenation

Abdominoplasties
---
To read this story in its entirety, subscribe now to the print edition for the full article or get instant access to our interactive digital edition.