Surviving the Test of Time: Dr. Mark Dye 15 ~ Years in Practice
When skateboarding legend Tony Hawk needs quality dental care, he knows exactly where to turn (and so do his millions of Twitter followers): Dr. Mark Dye.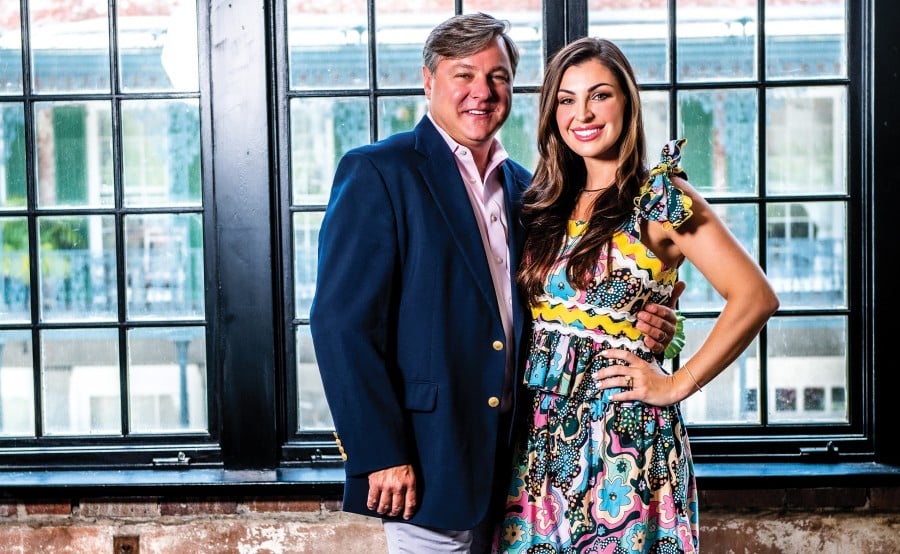 If you are looking for a conservative, gentle dentist with world class experience, look no further than Dr. Mark Dye. He prides himself on providing a fun-loving environment where he really listens to his patients.
Entrepreneurial Inspiration
One of the things that drew me to dentistry was the ability to be my own boss and own my business. I like having a practice that is my name and not some large corporate entity dictating how I treat my patients and how I run my practice. I have been able to create a name that patients can trust.
If you could change history
Looking back I would not change anything. I initially graduated with a master's degree in counseling and human development after completing my undergraduate work at UGA. I worked as a counselor for almost a decade before going back to dental school. I believe that this life path has helped me be a more compassionate dentist and a better listener to my patient's needs.
Career Highlight
One of the highlights of my career was when Tony Hawk had a skateboarding accident in Jacksonville, Fla., at Kona Skateboard Park. He sent out a tweet asking for recommendations for a good dentist in Savannah. My name was recommended the most out of all of Hawk's twitter account followers, and I was able to address his needs the following day. It is wonderful to get a glowing review from a world-renowned athlete.
Biggest Challenge
Like for many others, the biggest challenge I have faced so far has been the COVID-19 pandemic. We set appointments for our hygiene patients every six months for cleanings and exams. When your doors are not open, then you have no one on your schedule six months later. Closing the practice doors for more than two months leaves a lot of holes in your schedule that will probably be a two-year recovery to get back to where we were in terms of scheduling.
Best advice
My best piece of advice to someone thinking about starting a company is to follow your passion and treat every single one of your clients like family.
Motto to live by
"If it isn't broken, then don't fix it."
Secret to Success
My secret to success is that I approach dentistry and patient relations as a true healthcare provider and not as a salesman. I listen to their concerns and together we create a treatment plan that fits them. It also helps that I try and create a fun, light-hearted environment – coming to the dentist does not have to be scary.
Dr. Mark Dye, DDS
Savannah, GA.
thesavannahdentist.com
Year established
[2006]
Average number of employees
[8]
Favorite charity
Gildas Club.
---
To read this story in its entirety, subscribe now to the print edition for the full article or get instant access to our interactive digital edition.