"Monday 5 Things"™….. Of Number One…..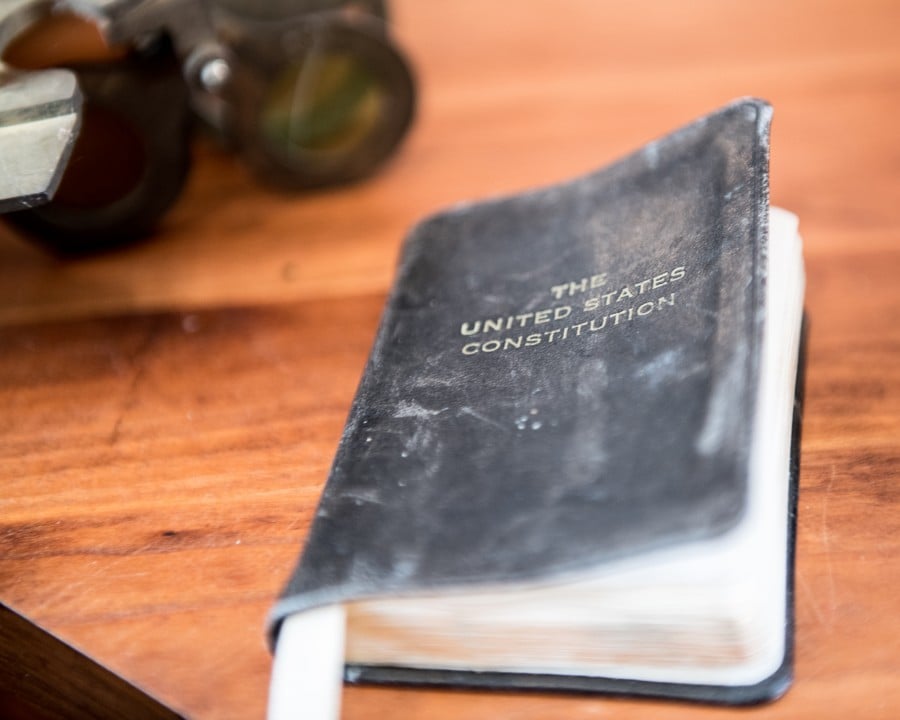 Photo: D. Paul Graham, 'A Book Worth Reading', Daufuskie Island, circa 2018
"Monday 5 Things"™….. Of Number One…..
Over the past few weeks, I have been shocked, frustrated, and angered whilst watching political events on both sides of the border unfold and the decisions being made by political "leadership" of late. From the onset, I made the choice to write Monday 5 ThingsTM apolitically, given the amount of negativity that bombards us each day from various media outlets. Over these past few weeks, over the past year actually, my inner cheeks have been raw, and my tongue swollen from biting them to honor that choice and to provide what I hope to be a positive start to each week.
Today is Presidents Day here in these United States of America. A day that was started to celebrate the birthday of this nation's first president. I thought it fitting for this morning's M5T to reflect on the wisdom, and positive nature of the words of George Washington, a great leader who shaped this great country.
1. Of a Nations Voice.
"If the freedom of speech is taken away then dumb and silent we may be led, like sheep to slaughter." "Guard against the impostures of pretended patriotism."
2. Of a Reputation.
"Associate with men of good quality if you esteem your own reputation; for it is better to be alone than in bad company." "But lest some unlucky event should happen unfavorable to my reputation, I beg it may be remembered by every gentleman in the room that I this day declare with the utmost sincerity, I do not think myself equal to the command I am honored with."
3. Of Character.
"I hope I shall possess firmness and virtue enough to maintain what I consider the most enviable of all titles, the character of an honest man." "How far you go in life depends on your being tender with the young, compassionate with the aged, sympathetic with the striving, and tolerant of the weak and the strong. Because someday in life you will have been all of these."
4. Of the Truth.
"Truth will ultimately prevail where there is pain to bring it to light." "I hold the maxim, no less applicable to public than to private affairs, that honesty is always the best policy."
5. Of a Nations Leadership and Patience.
"Where are our men and women of abilities? Why do they not come forth to save their country?" "The marvel of all history is the patience with which men and women submit to burdens unnecessarily laid upon them by their governments."
Here's to a week of reflecting on a great nation. No matter what your political stance may be, on this Presidents Day, say a prayer for #46. He needs it and Lord knows this country needs it.
© 2022 D. Paul Graham, all rights reserved.
For over 10 years, D. Paul Graham has published "Monday 5 Things" ™, also known to readers as M5T ™. Each Monday, Paul shares his observations, thoughts and passions on people, life, and culture.
You can find M5T each Monday here on www.southmag.com and by friending D. Paul Graham on Facebook. Paul is also a contributing photographer to South Magazine. His photographic work can be found on Instagram @dpgraham and at www.imageGRAHAM.com . Your feedback is always welcome. Email Paul at dpg@imagegraham.com