Meet South magazine's newest addition
Meet South magazine's newest addition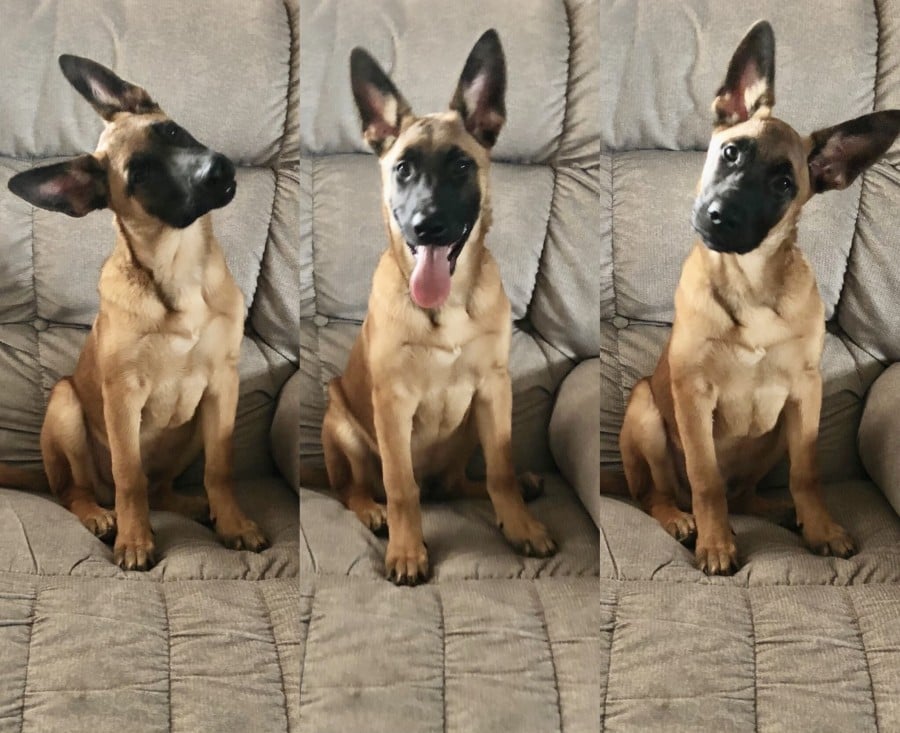 South magazine made a new addition the past few weeks, and he's not a writer, photographer or staff member. He's much, um… fluffier than that…
Meet Ace, South's new mascot who has made his debut in our world; perky eared, full of energy, and curious as can be!
He's a Mali-Dutch which combines the Belgian Malinois and the Dutch Shepherd. His parents are working, no-nonsense types of dogs. They are used for police companions, search and rescue, herding, and seeing-eye dogs. He is (as can be expected), high energy, extremely intelligent, loyal, and affectionate, making him a great guard dog and a great companion for the South family.
Look for him this spring and summer at South Magazine events, or come by the office and give him a big squeeze as we watch him grow every day right before our eyes!